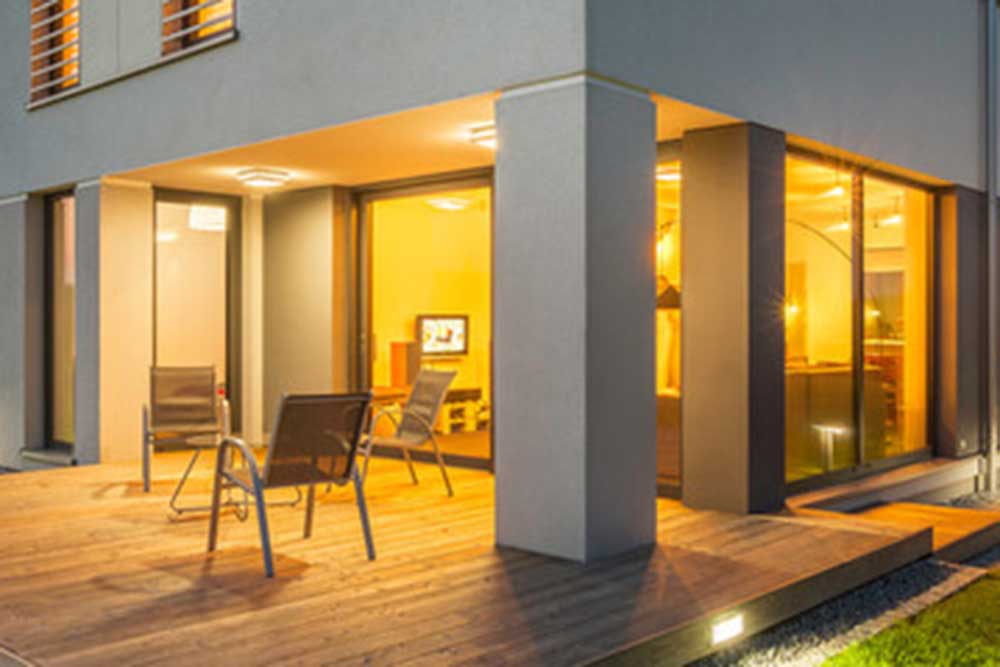 It is stating the obvious to say that rewiring a property, whether it is your home or business is a major undertaking which will create mess and disturbance. Rewire of an occupied property is both uneconomic and unhealthy. So we recommend in all circumstances that a property is empty when carrying out a rewire.
Do I need a rewire?
The demands of the modern home are far greater than even 10 or 15 years ago. While many appliances are more efficient, there are many more of them. Kitchens and living rooms, particularly, often need far more sockets or changes to lighting.
If you have grey cabling with red and black conductors, then this likely to have been installed over 50 years ago. This cable could still be in good condition, but problems occur if the lighting cable has no earth conductor, which was the norm many years ago. If you have cable which has a black rubber or lead sheath then it needs updating without delay.
The Process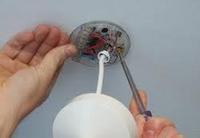 The best results are achieved by meticulous planning and attention to detail. It is important to bring us in at an early point to discuss your plans and wishes for the electrical installation. We can work from either architect plans or discussion with you. Our experience informs us that close discussion with you will ensure you make the final decisions and are delighted with the overall result. We will always offer the best possible advice on location or choice of electrical equipment and our expertise in lighting design and lighting control means we can advise you at every step when choosing and siting lighting and switching.
Often if you are having a rewire there may be other works being considered. We work well with other trades people and understand the importance of timescales.
We are very experienced at working with the challenges presented by older houses and buildings, a particular issue in Sussex towns. We are also experienced in the demands of working in listed properties.
Bailey Pollock have electrical contractors covering these areas: Electrical Contractors Brighton | Electrical Contractors Hove | Electrical Contractors Worthing | Electrical Contractors Lewes | Electrical Contractors Haywards Heath, we also cover surrounding towns and areas. Please contact us for more information.
Kitchens and living rooms, particularly, often need far more sockets or changes to lighting.